High Style in a Neighborhood Environment
The idea of family has been at the core of owner Christen Seipp's plan for Applauze since the very beginning. Applauze Salon was originally the name of the salon owned by Christen's mother. When Christen was ready to open her own space, she checked to see if the name was still available, and the rest was history! You are invited to join our wonderful, warm, neighborhood family, while still getting big city style!
The Perfect Products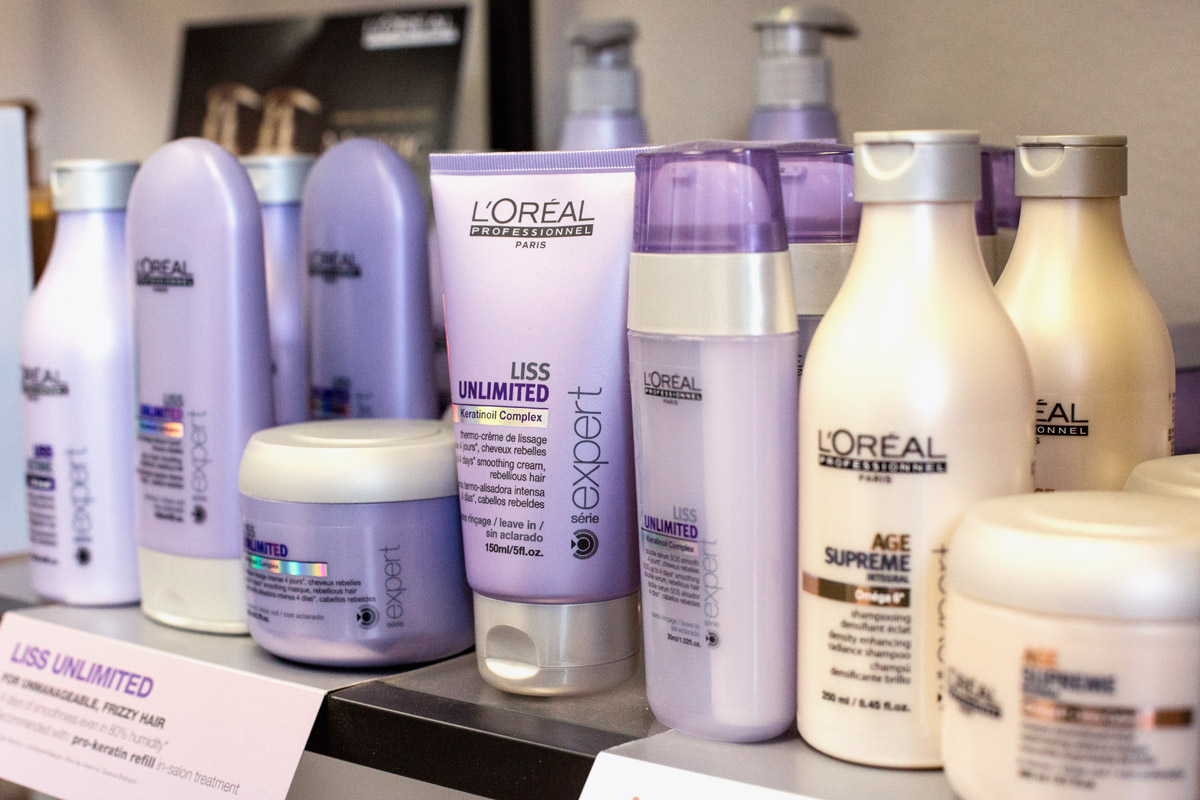 We are proud to be a licensed distributor for L'Oréal Professionnel. At Applauze, we suggest the best products for our clients, based on their needs, their hair, their style, and more.
With the L'Oréal Professionnel line, we offer hair care that will make you look your best!